Poland's IT industry is developing remarkably rapidly, and as a result, companies and institutions are intensively looking for new employees and specialists. Job offers are plentiful, but there are still too few hands to work --- especially skilled ones ---. Old technologies are giving way to newer and newer ones and companies can't keep up with the changes. New ideas are constantly being born, interesting startups are being created showing what the Future with a capital "P" may look like. Technologies and related advances are at your fingertips, but you need to know how to make the most of your own team's resources while minimizing the time spent searching for the right path and learning new skills.
IT Station's workshops guarantee a quick start with new technologies for all those who don't have time on their own to search for documentation, examples, solve basic problems and think about the optimal workshop. In the case of broad topics, they introduce the area in question, show the advantages and disadvantages and outline its complexities. During the workshop, participants gain practical knowledge of the topic and learn about the best options for further development in its area. Join the Station and test yourself in a new technology without paying a lot of money, and make new friends on a personal and/or business footing!
What is the IT Station?
IT Station is a meeting place for industry experts, professionals who are continuously improving their competencies, trainers, entrepreneurs and startup creators, as well as people just entering the job market. We currently cover 4 cities: Warsaw, Lodz, Krakow and the Tri-City. With our activities, we hope to support the building of human resources competence in Poland, and in particular to contribute to the growth of efficiency and innovation in the domestic IT industry. The unique composition of our partners and their experience means that we can bring the business world, research centers and competence centers together to turn knowledge into real value for the participants in our ventures.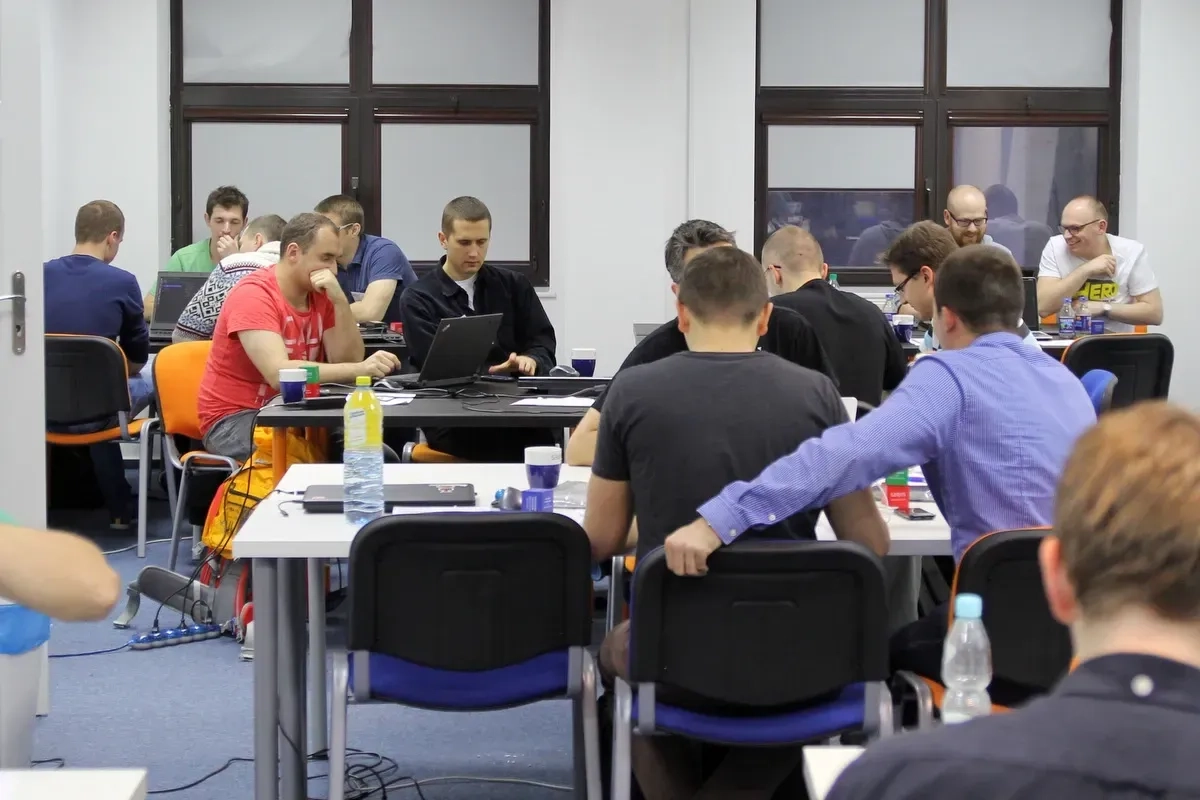 Who can become an IT Station member?
We particularly encourage programmers, administrators, architects, analysts, testers, managers, project managers, as well as IT trainers and consultants to join the ranks of Station members. We try to make the range of events diverse so that everyone can find something for themselves in our calendar of meetings.
Who are our presenters?
The Station's events are most often several hours long or even an all-day event, which is why we realize how important it is in such a case for the trainer/presenter to have both hard and soft skills. We care that the workshops are well prepared not only in terms of content, but also in terms of organization. Our presenters are usually trainers-practitioners or specialists who have undergone trainer coaching, during which they learned how to conduct workshops to maximize participant satisfaction. If you are an expert in your field and would like to try your hand as a speaker, submit your topic to us and we will take care of your proper preparation!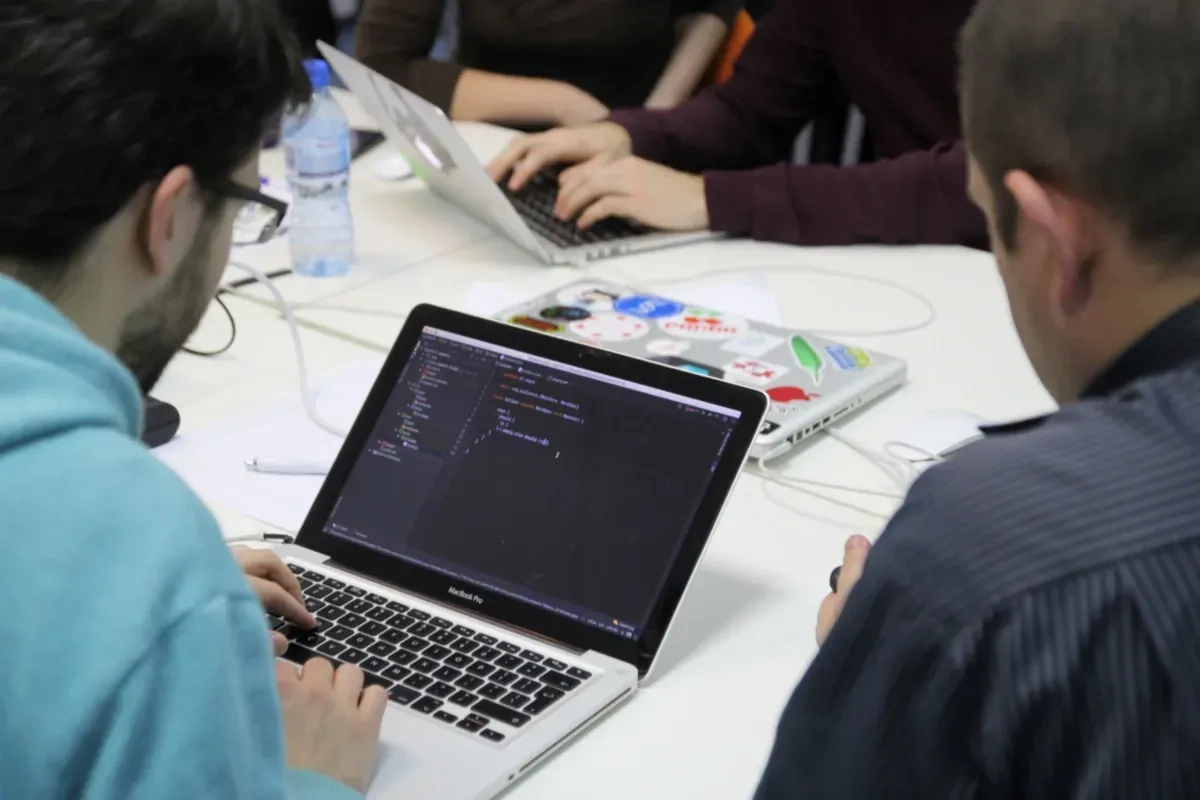 How much does it cost?
Every worthwhile workshop requires careful preparation and the dedication of your valuable time, so there is a contribution from participants, from which we primarily pay for the efforts of the presenter, lunch and other costs necessary for the workshop. We invest the surplus from the entrance fees in the further development of the Station. If a partner joins us in the organization, then the event becomes free for participants. We would very much like nothing to stand in the way of knowledge over time and all Station events to be free, so we hope that our initiative will also gain recognition among larger institutions that decide to support our project.
A place for your initiative
Are you organizing an IT-themed open event and looking for a proven location? We will provide you with our rooms in Warsaw for free or help you find a location among the coworking spaces we cooperate with. Check out how we can support you.