Automation and management of processes at universities
Rectorate: HR and payroll system for universities
Contact us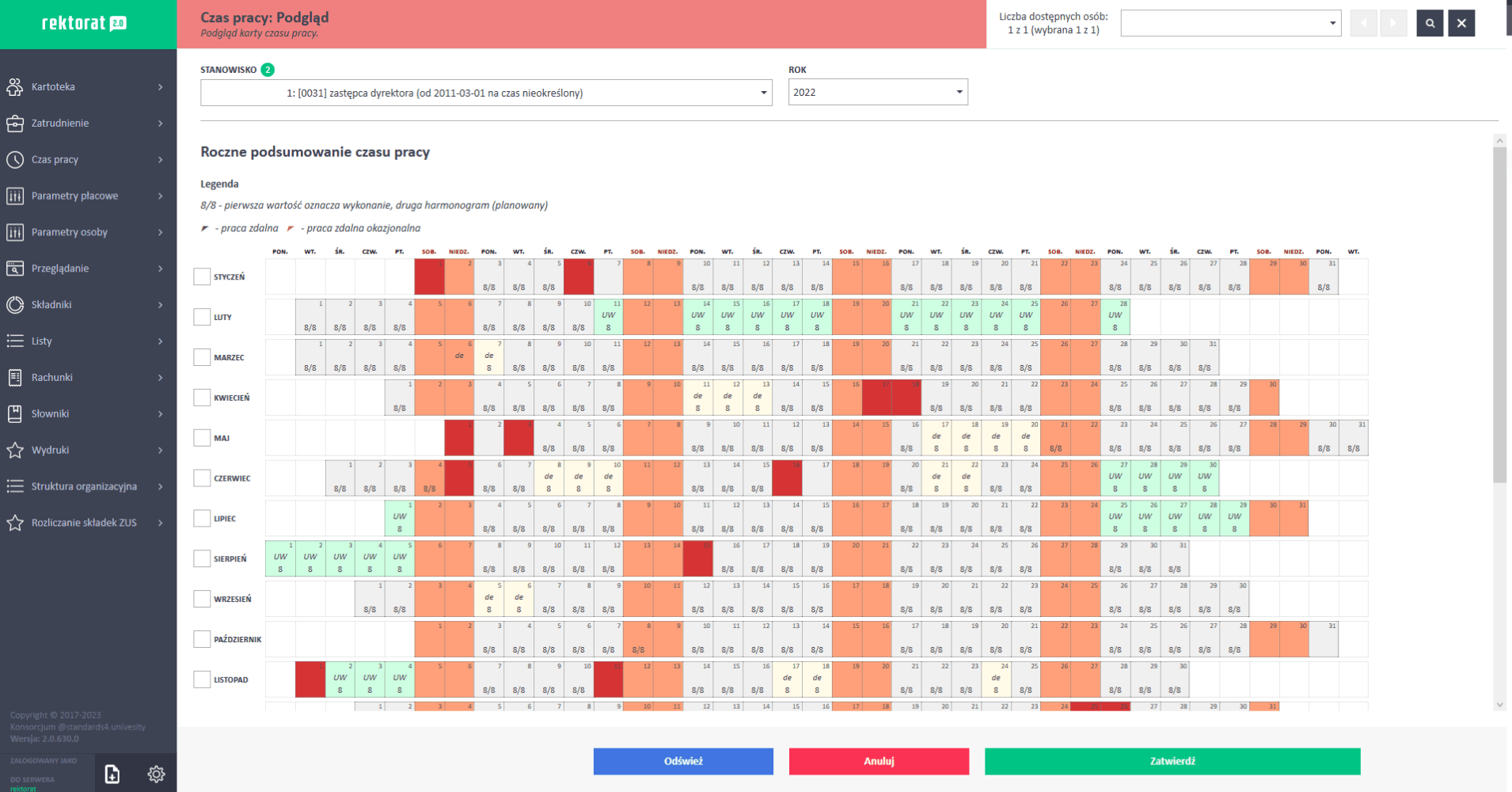 of Software Development by the University of Lodz
About
Rectorate is a system developed entirely in-house by the IT Center team of the University of Lodz as part of the activities of the consortium "Standardization of Management Solutions for Universities" formed by the University of Lodz and the University of Opole. Thanks to the involvement of a group of specialists from different areas working in an efficient team, the created tool is secure, efficient and ideally suited to the needs of academic institutions. It is implemented by Sages.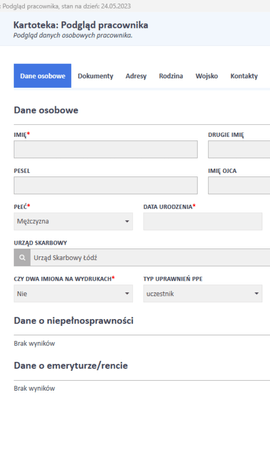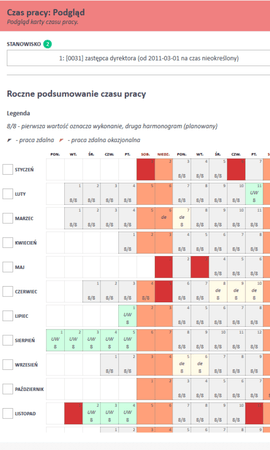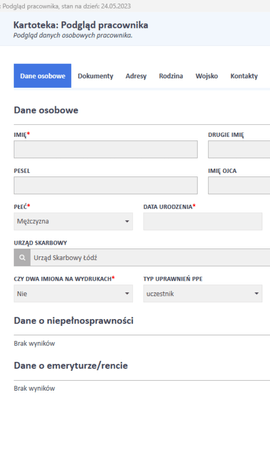 System for HR and payroll departments of universities
Comprehensive file of university employees
Handling more than one type of employment and function
Integration with EZLA (sick leaves)
Registration in insurance institutions (ZUS)
Integration with social module: benefits management

Handling of teachers and non-teachers
Civil-law agreements
Ability to create any number of additional and project lists
Enhanced payroll costing with support for multiple funding sources and projects
Integration with financial and accounting systems- Contracts resulting from projects

Expanded module with saved report templates
Possibility of individual setting of report specifications
Reports for comparison with GUS
Reports made in BIRT (technology also used in USOS)
Integration with any university system
Full integration with POLon in the area of employee records and personnel
Comprehensive solution
System for HR and payroll departments of universities created by universities. 20+ years of development together with university specialists allow us to efficiently support both the HR area (with integration with POLon or generating statements for the Central Statistical Office) as well as the payroll area (system includes the solutions for the specific needs of universities). In Rectorate 2.0 we calculate the salaries of teachers and administration regardless of the form of employment, we know what the author's costs and projects are, we also understand that an employee can perform several functions at a university and be employed there more than once.
Contact Sages sales team

Contact form
The data administrator is Sages Sp. z o.o. with its registered office in Warsaw at ul. Nowogrodzka 62c. Provision of data is voluntary. The person to whom the data relates has the right to access, change and delete the data in the manner specified in
Privacy policy.